Oct. 31st 2019
The last race of the 2019 Michelin Le Mans Cup season took place last week-end on the Autodromo Internacional Algarve in Portimão (South of Portugal). Alexander Talkanitsa Father and Son were exited to get back to this racetrack they particularly appreciate as they had raced on it before several times.
The final round was for #90 Ligier JSP3 the best race of the year, the best result and the most successful event of the 2019 season. In fact, as soon as Wednesday during the collective test session, the duo was happy with the new set-up of the car. « Here we needed to have a very stable car, because the track is very bumpy. It is a difficult and very a physically venue. But we know this racetrack very well, because we have raced here many times and we love it. » said Alex Junior. « We found out we had a very good car from the beginning, setting the second best Ligier time in the morning session. These were the best conditions for us to start our race weekend. »
During the first free practice, the team managed to set good lap times, again close to their target teams, meaning the fastest Ligier's on track, but the session was red flagged 20 minutes before the end, meaning that Alexander Senior was only able to lap four times around the track.
« During free practice 2, we used old tires from Barcelona, so it was just a matter of getting the correct set-up and we did not try to set a time. Everything is working according to our plans. » said Alexander Talkanitsa Senior after FP2.
As for the qualifying session, he was satisfied with the results : « We had a good set-up of the car, but we can't compete with Norma. They are just simply about 2 second faster that the Ligier's. So there is no way we can challenge them. Our personal target, as it is from the beginning of the season, is to be amongst the fastest Ligier, and it works. I managed to set the second best lap of the Ligier cars time in qualifying, which gives us great confidence for the race. »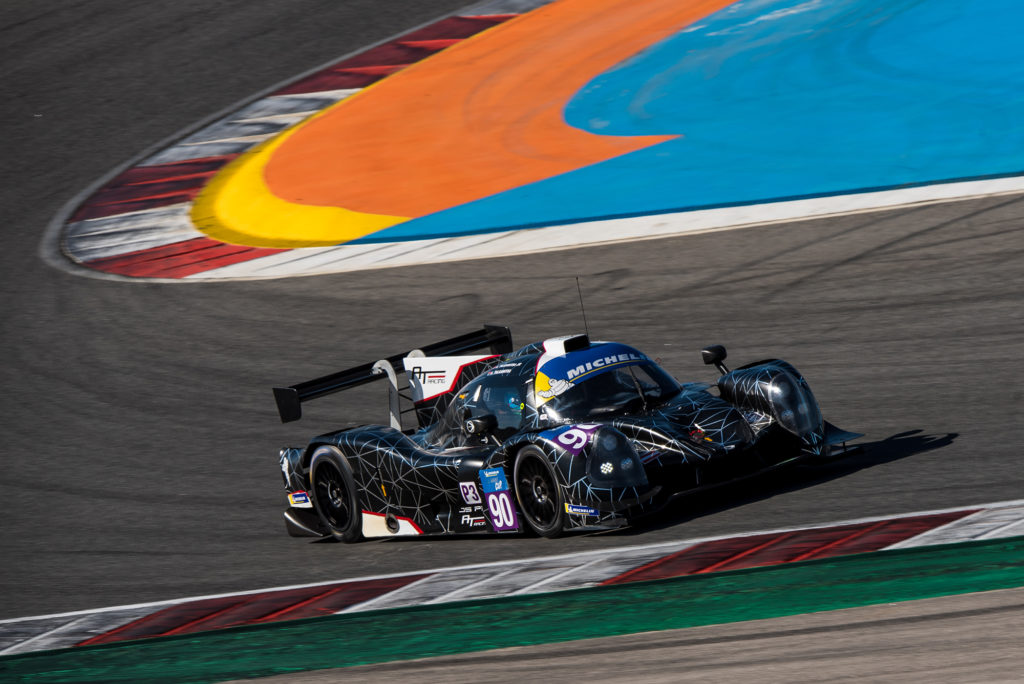 The final race of the season took place on Sunday morning, which is unusual as the Michelin Le Mans Cup competitors usually race on Saturday. This is also what makes the Portimão venue special. The race was won by #14 RLR MSport, first Ligier victory this season. Second on the podium was the #3 DKR Engineering (Norma), which also wins the Championship. AT Racing is third Ligier and finishes the race 5th overall. Alexander Talkanitsa Senior and Junior can be proud of their learning season. They did manage to drive without a pro driver and fight amongst the 6 best places.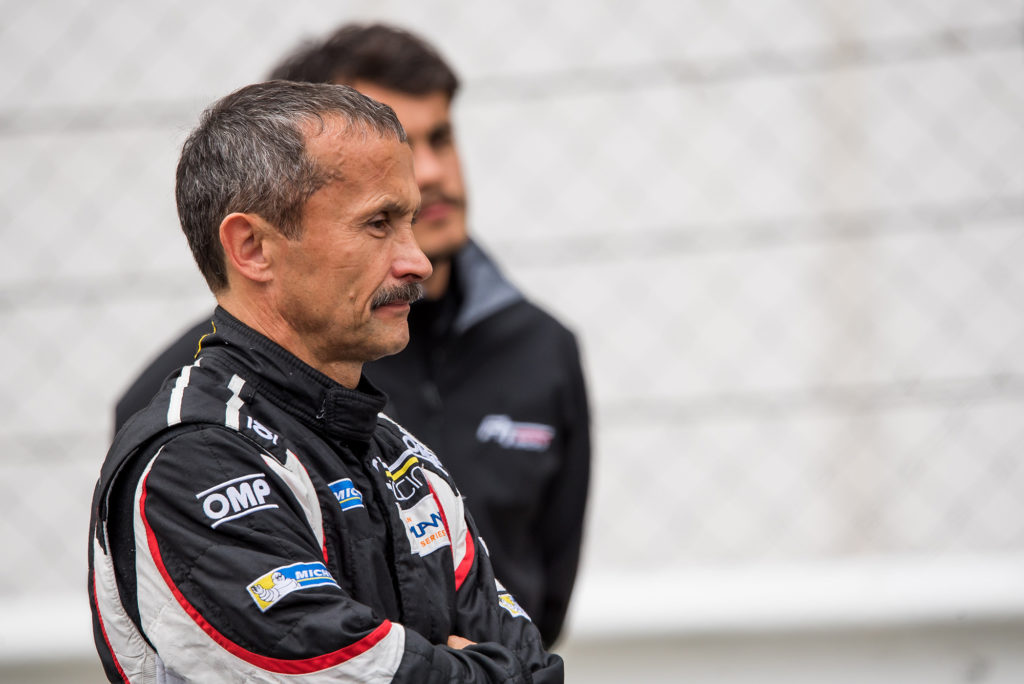 Alexander Talkanitsa Senior: This race was the final one on which we could make sure we have everything set. We decided this year to drive without a pro driver so we had to learn a lot of thing. To set the car up, to work with the engineers, to communicate on our races… all of this was new to us. From this point of view we did everything we wanted, and we reached our target. It's not always easy to put everything together, but it looks like we made it finally and this time in Portimão it's visible. Driving is important, but you know luck is also part of racing. Today we had it all.


The car was perfect but we went back from Saturday's set-up to a more conservative one for the race. We were faster in the practice sessions, but it was safer that way. It just also means that we could have aimed for the 4th place. Anyway, it's our best result of the season in a very competitive championship and on a difficult track. So we are happy to end the season on a high note.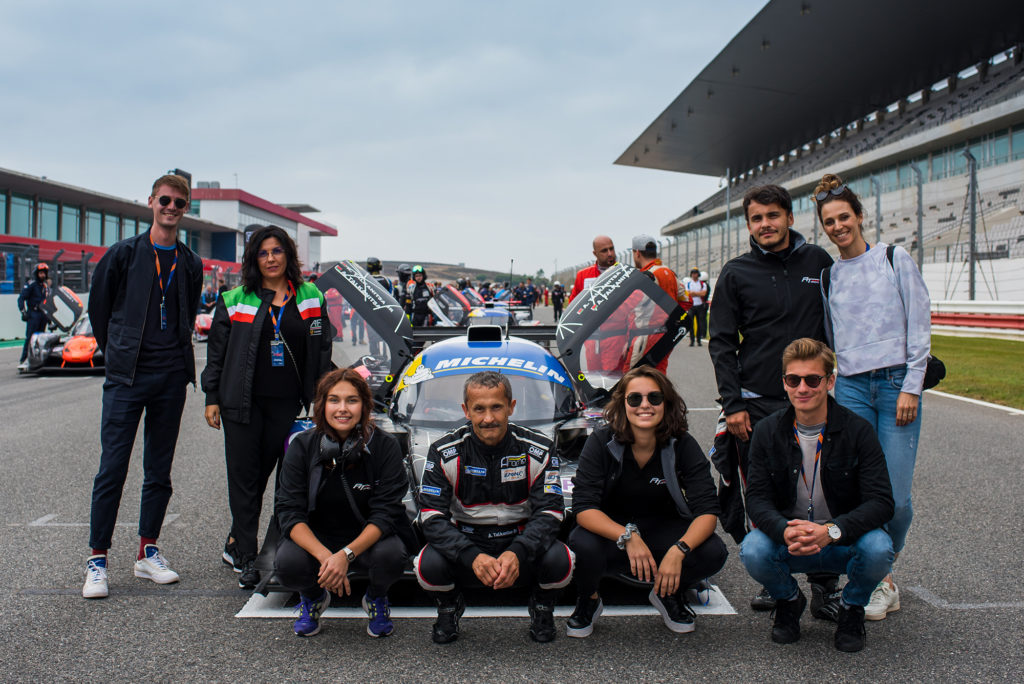 Alexander Talkanitsa Junior : It looks that this weekend was the first race were everything came together fine. We did a good qualifying, the start of the race was fine and for once we only had Full Course Yellow and no Safety Car which is very good. When I took over from my father, I tried to catch up with the Normas in front of me, but as we already said, it's almost impossible. We had absolutely no problem with the car, the team and everything went well.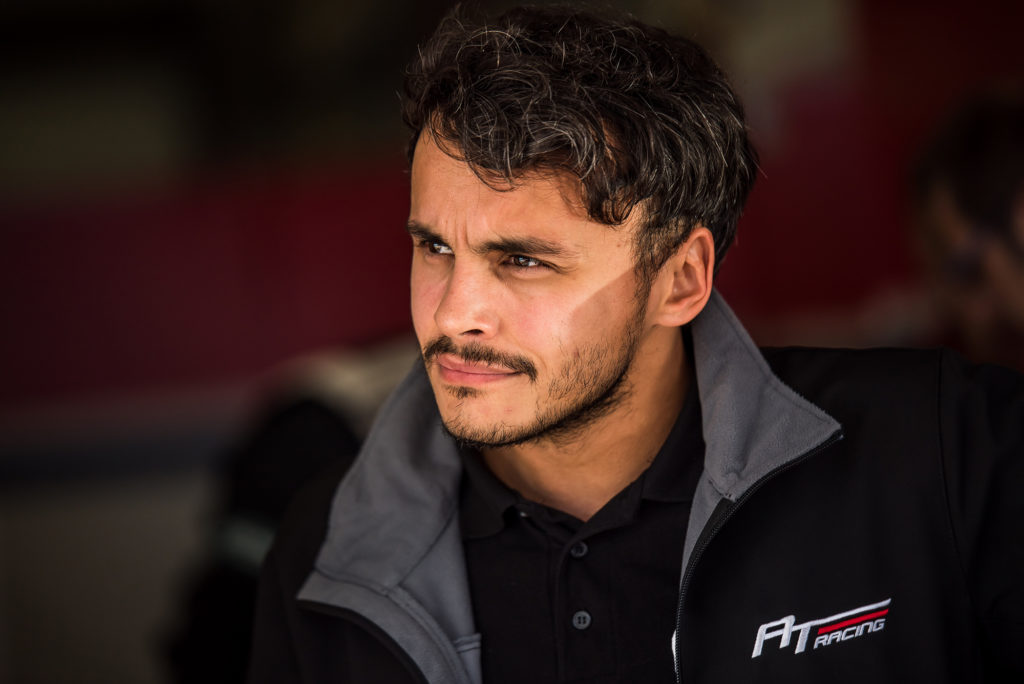 It's the first time we have such a nice race. In Barcelona, we were doing very good, unfortunately we had a mechanical problem after six or seven laps. Basically our season ends up as we wanted. We have built up our driving without a pro driver and managed to lean all we needed to be successful. Until this year we have relied on pro drivers to set-up of the car, to help on the strategy and to talk to our engineers… so now we had to do it ourselves, just the two of us, and it worked. We found the right balance and the good set-up, so we are very happy. Unfortunately the championship is now over, it would have been nice to have to have another two or three races to confirm.
Talkanitsa Father and Son will now head to Rome for the FIA Nations Cup, taking place this week-end. They will be driving a Ferrari 488 GT3, prepared by faithful AF Corse.
By Mapidu Media / Photos copyright Paola Depalmas